Welcome
The faculty and residents at the University of Chicago Medical Center, Department of Obstetrics and Gynecology welcome you to our webpage.
Our residency program has a simple mission: To educate, develop, and nurture outstanding resident physicians. We promote the highest quality health care to our patients, surrounded by an atmosphere of academic excellence. 
The multi-faceted academic program offered by the Department of Obstetrics and Gynecology prepares medical students, residents, and fellows to be outstanding clinicians and physician leaders. Our program promotes excellence at all levels of participation, including the classroom, ambulatory clinics, surgical centers, inpatient units, and research laboratories. All learning opportunities are supervised by enthusiastic team members, including faculty physicians, researchers, educators, and other health care providers. We have innovative programs which address the changing requirements of healthcare and the needs of our patients. Our residents are educated in the full range of obstetric and gynecologic practice from the basics of vaginal delivery to elaborate robotic surgical procedures.
Our program recognizes and promotes diversity and individuality. Career planning is considered from the very start of residency to ensure that a pathway for success is achieved. About half of our graduates pursue academic careers through fellowship. The other half of our graduates become leaders as specialists in general obstetrics and gynecology in communities throughout the country.
By the completion of residency, our graduates have a solid foundation of knowledge and experience in all areas of obstetrics, gynecology, and preventive primary health care. Competency in diagnostic, clinical, and surgical training is achieved. Fundamentals of leadership, ethics, professionalism, and patient compassion are promoted. The scholarly pursuit of academic excellence and knowledge through research, collaboration and evidence-based learning is nurtured in our program. Our graduates start on their paths to rewarding careers well prepared with tools for lifelong learning and achievements.
Program Overview
Our program offers many substantial advantages. Our residents also spend one third of their time at Northshore University HealthSystems' Evanston campus, located 20 minutes from downtown Chicago. Our program, including our full-time faculty, 28 residents, medical students, and staff, work together as a cohesive team. The academic endeavors at our primary teaching hospital are world-renowned. Residents learn to practice at the forefront of medicine integrating advances in basic science, new technology and clinical care. With the majority of training provided at the University of Chicago, our residents have access to the multiple disciplines of the major university. Collaboration is strongly encouraged in both research and clinical activities. Clinical teaching at Northshore further strengthens the residency experience.
Our residents receive quality academic instruction in a community-based hospital with the full complement of academic faculty in all subspecialty areas. This allows our residents to see different systems' models for health care delivery and leads to greater resource utilization. During the four-year program, our residents develop increasing responsibility and autonomy in serving our diverse patient population with a full range of medical concerns. Under the supervision of our full-time faculty of clinicians and researchers, our residents begin rewarding careers. At the University of Chicago, hard work is combined with teaching, learning and collegiality, and the end product is excellent clinical training. We are proud of our residents who find fulfilling futures in diverse areas of academic research, medical administration, or clinical practice.
Diversity and Inclusion
The University of Chicago is dedicated to contributing to a supportive and inclusive environment for all community members.  We believe that intellectual and demographic diversity are the keys to innovative research and development. The institutional Office of Diversity and Inclusion supports the values of diversity and inclusion and actively works to identify, attract, and support our talented residents from diverse backgrounds. Through campus initiatives and partnerships, underrepresented students are provided with resources to succeed on campus and beyond. 
Learn more about our program: 
Julia Simon, MD is a general obstetrician-gynecologist with a research interest in resident medical education, specifically related to career planning and wellness (reduction of physician burnout). 
Learn more about our residency program from Dr. Simon here.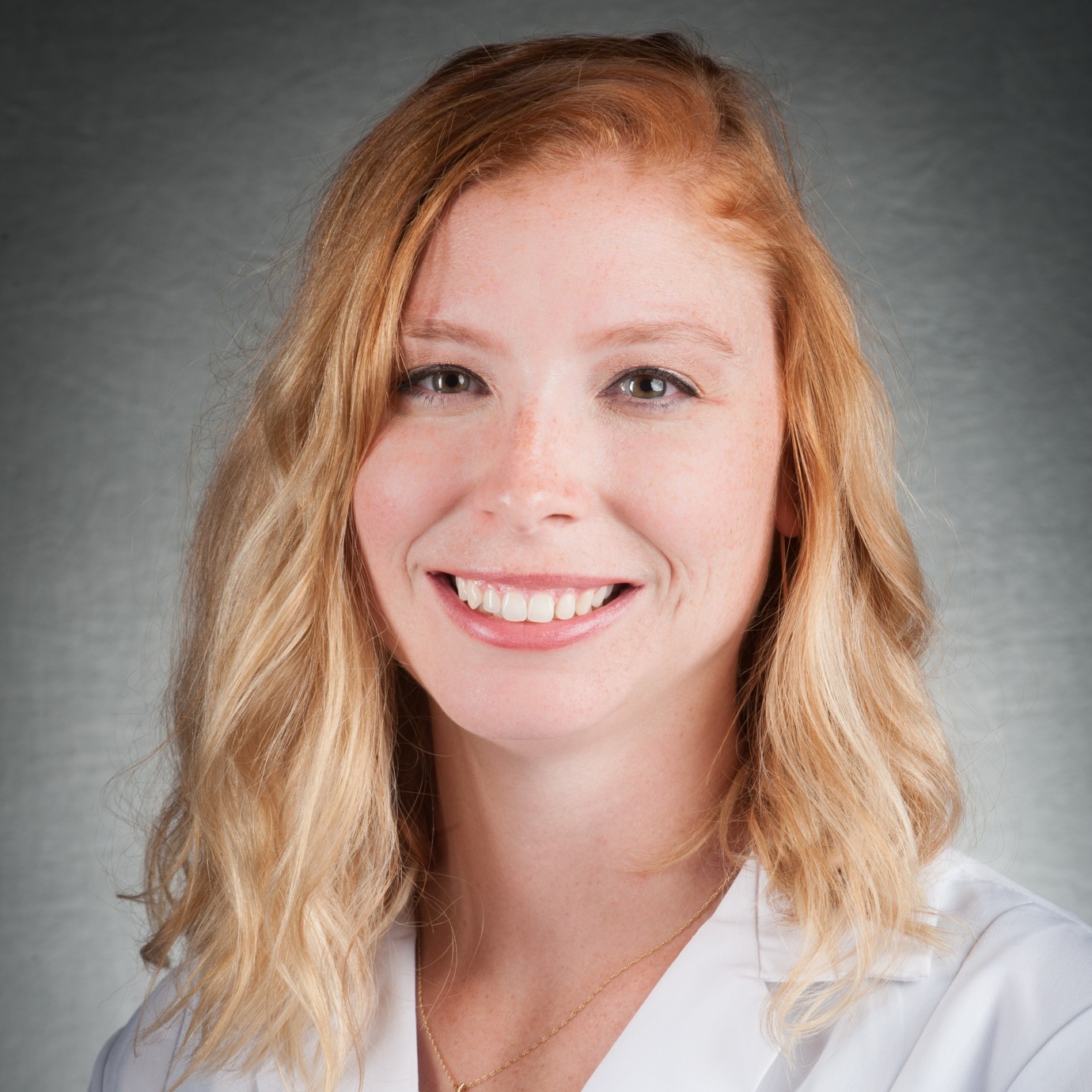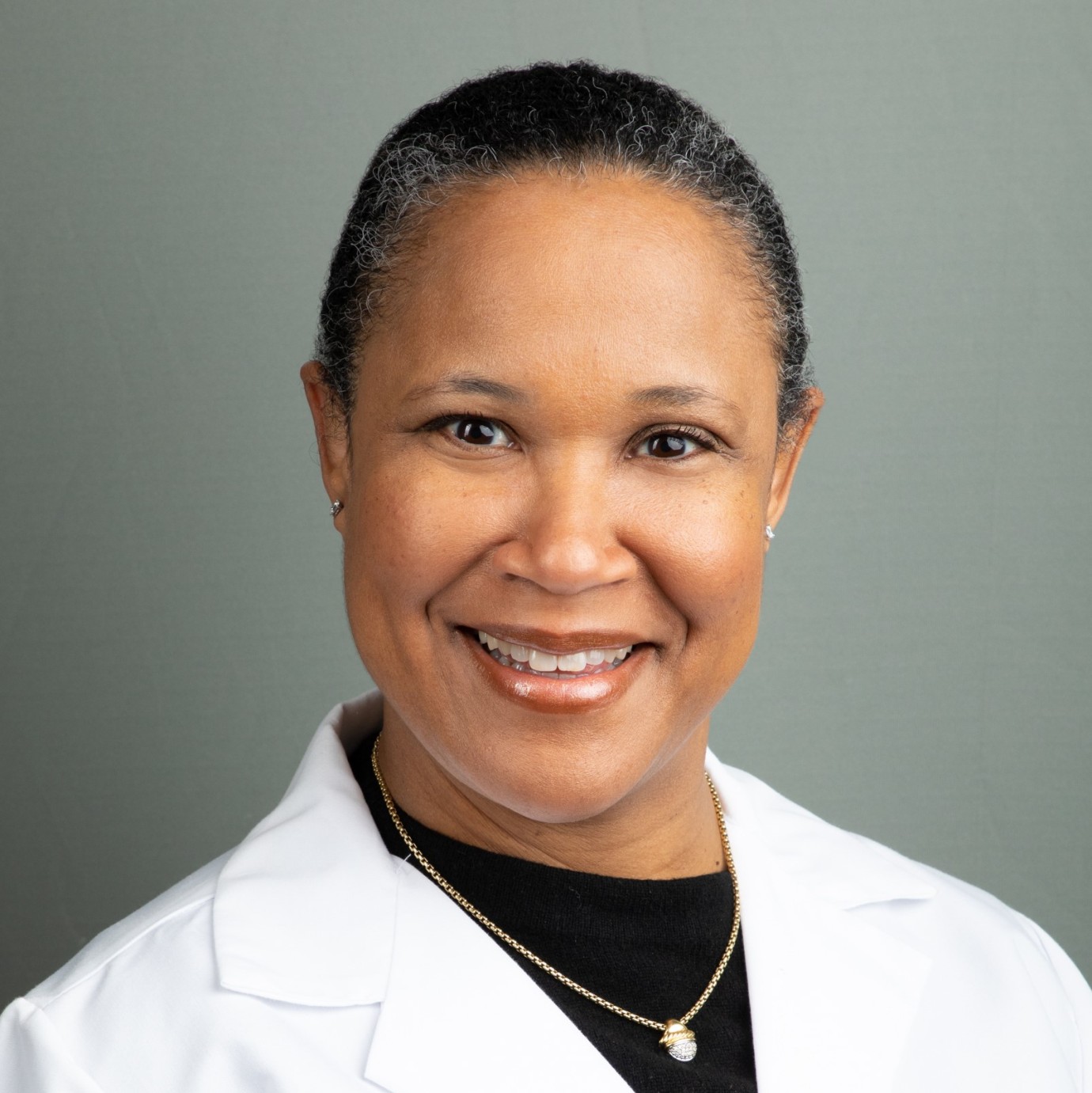 Kathryn Mills, MD is a gynecologic oncologist with a passion for resident surgical training. Her research is also focused on obstetrics and gynecology resident surgical education.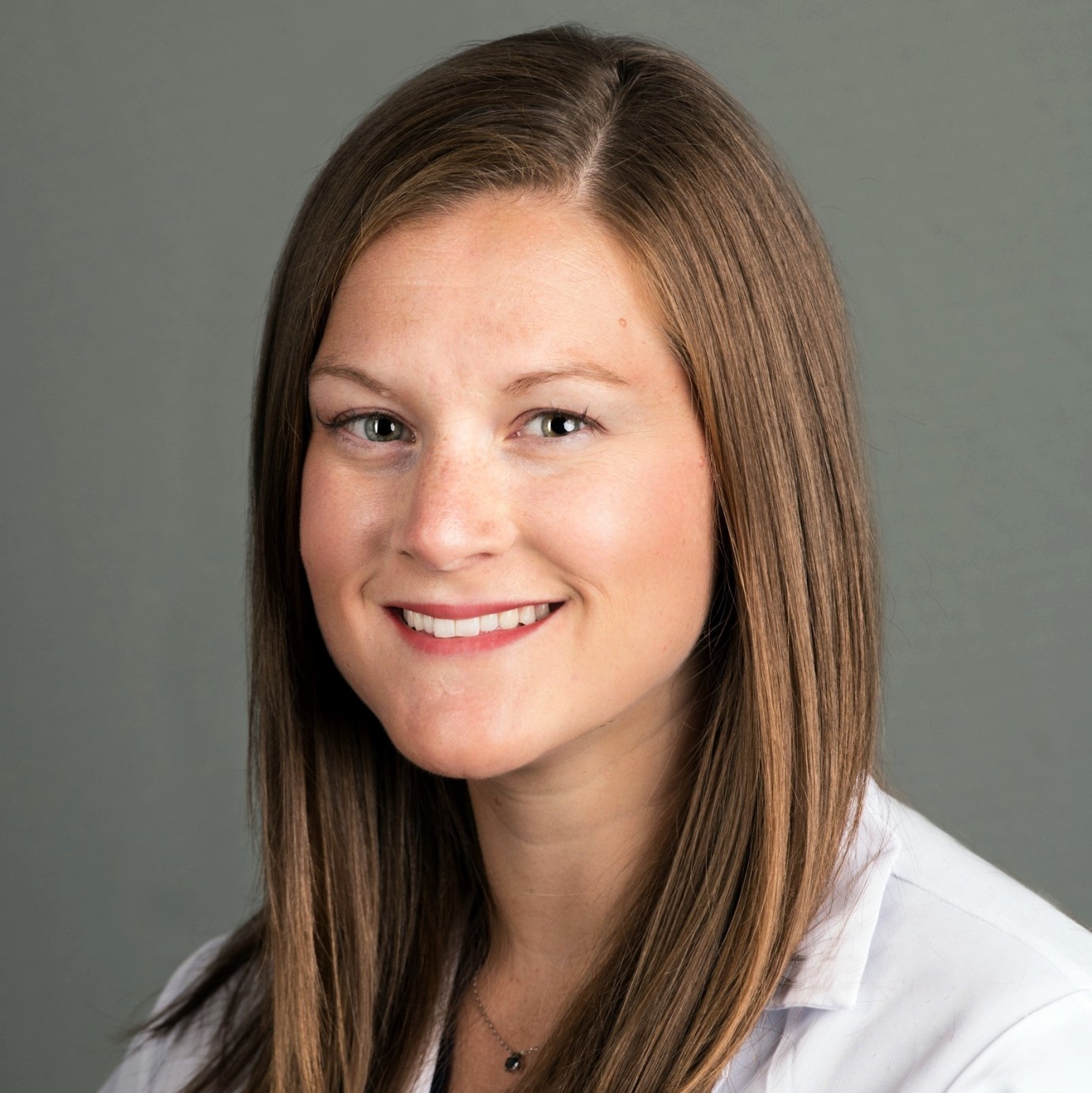 Elaine Gilmore-Bradford
5841 S. Maryland Avenue, MC2050, Chicago, IL 60637
Phone: 773-834-0598
egilmore@bsd.uchicago.edu